Paris Agreement: Backbone of recovery
Latin America and the Caribbean (LAC) is facing a tipping point. The COVID-19 economic recovery packages announced will define the future of the region.
LAC governments can link today´s recovery efforts to guide sustainable development that stimulates economic growth, creates employment opportunities, ensures competitiveness, and promotes innovation towards the imminent fourth industrial revolution in the short-term and beyond.
The COVID-19 recovery reports carried out by UN Environment Programme seek to support policy decision makers in seizing the opportunity to include low-carbon climate-resilient development strategies into recovery economic plans.
The studies demonstrate that economic recovery packages aligned with the Paris Agreement can deliver significantly higher benefits than current trends.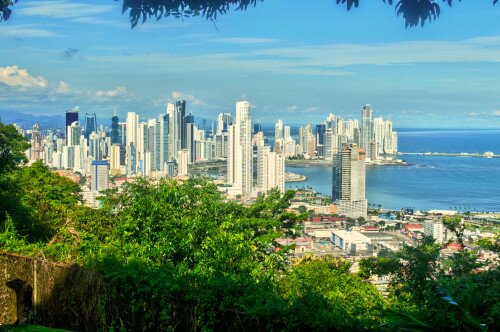 This analysis demonstrates that policies and investments that boost the energy transition will encourage higher economic growth and deliver more jobs, while generating a cleaner living environment and improving social well-being in the short, medium and long-term.
More Latin America and Caribbean countries coming soon